Intimate Wellness
Advanced Cosmetic Research Laboratories has mastered this market by developing products to satisfy the Intimate Wellness industry.  Our formulas are of premium performance and quality. 
This market is not just for "Him" anymore.    We have developed products to target "Her" point of view as well. 
 Emerging Brands or Tenured Brands can rely on ACRL to offer flexible solutions with reference to launching a custom private label personal care product line worldwide. 
Our turnkey service allows start-up brands to focus on growing their private label personal care product online or via brick-and-mortars instead of sourcing and storing bottle components.  ACRL prides itself on the ability to compete for your business with cost-effective solutions from turnkey bottle components to your finished good cost.  While ACRL have grown to become a Full Service Contract Manufacturer, we specialize in scaling-up Emerging and National Brands with our 350,000 Gallon monthly capacity.
---
capabilities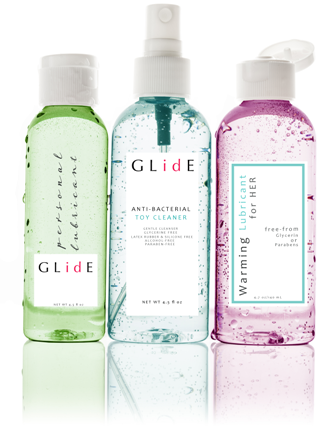 Water Based Personal Lubricants
Silicone Based Personal Lubricants
Flavored Lubricants
Warming or Cooling Lubricants
Massage Oils and Lotions
Sexual Enhancement – For Him and Her
pH Balanced Women's Lubricants
Female Stimulant Products
Natural Lubricants
Male Endurance Products
Hybrid Lubricants
Female Intimate Moisturizer
Whether you start with one hero product or a full line of personal care products, ACRL will guide you through the process.
Advanced Cosmetic Research Labs is a custom private label contract manufacturer located in Chatsworth, Ca. USA.  To get started, please email marketing@advancedcosmeticlabs.com and one of our Contract Manufacturing Representative will connect with you shortly.  FDA Registered Contract Manufacturer.  Established in 1976 and continues to be family owned and operated. 
Learn more about how to custom private label your own personal care products here.