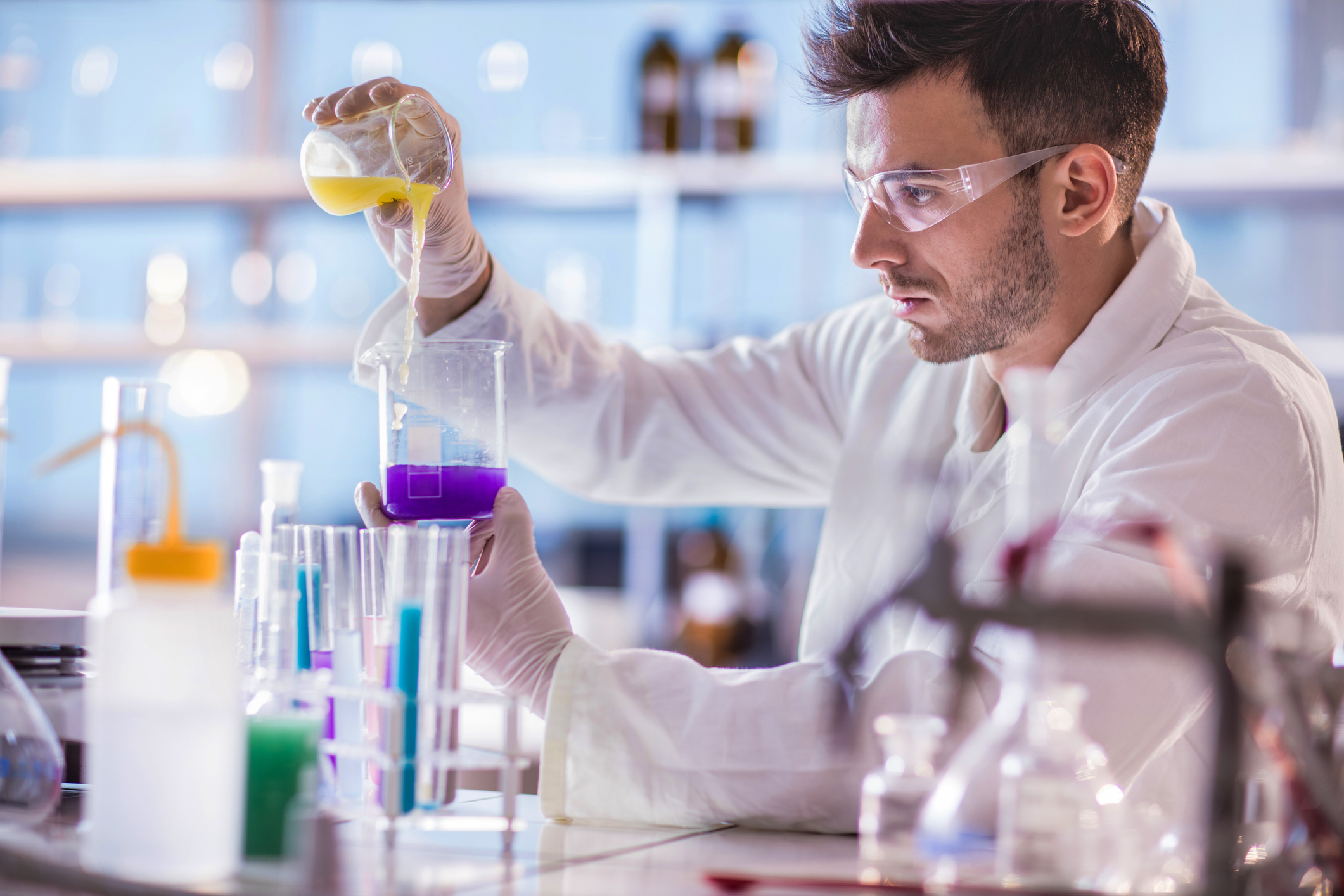 At Advanced Cosmetic Research Labs, we have the ability to produce a broad range of products with various types of emulsions, liquids, gels, powders, scrubs, waxes, oils, and hot fills. Our products can be produced with different processing techniques in a variety of containers, tubes, jars, bottles, sticks, lip balms, pouch packs, bag on valve and heat seal. 
We have 16 jacketed tanks with a 350,000 gallon monthly capacity. Our tanks are equipped with integrated heating and cooling systems and have multi-functional mixers, scrapers and homogenizers.  All our tanks are connected to our own in-house de-ionized water system. This state of the art purification system is tested every day through a third party testing facility to ensure our water is completely clean for the manufacturing process.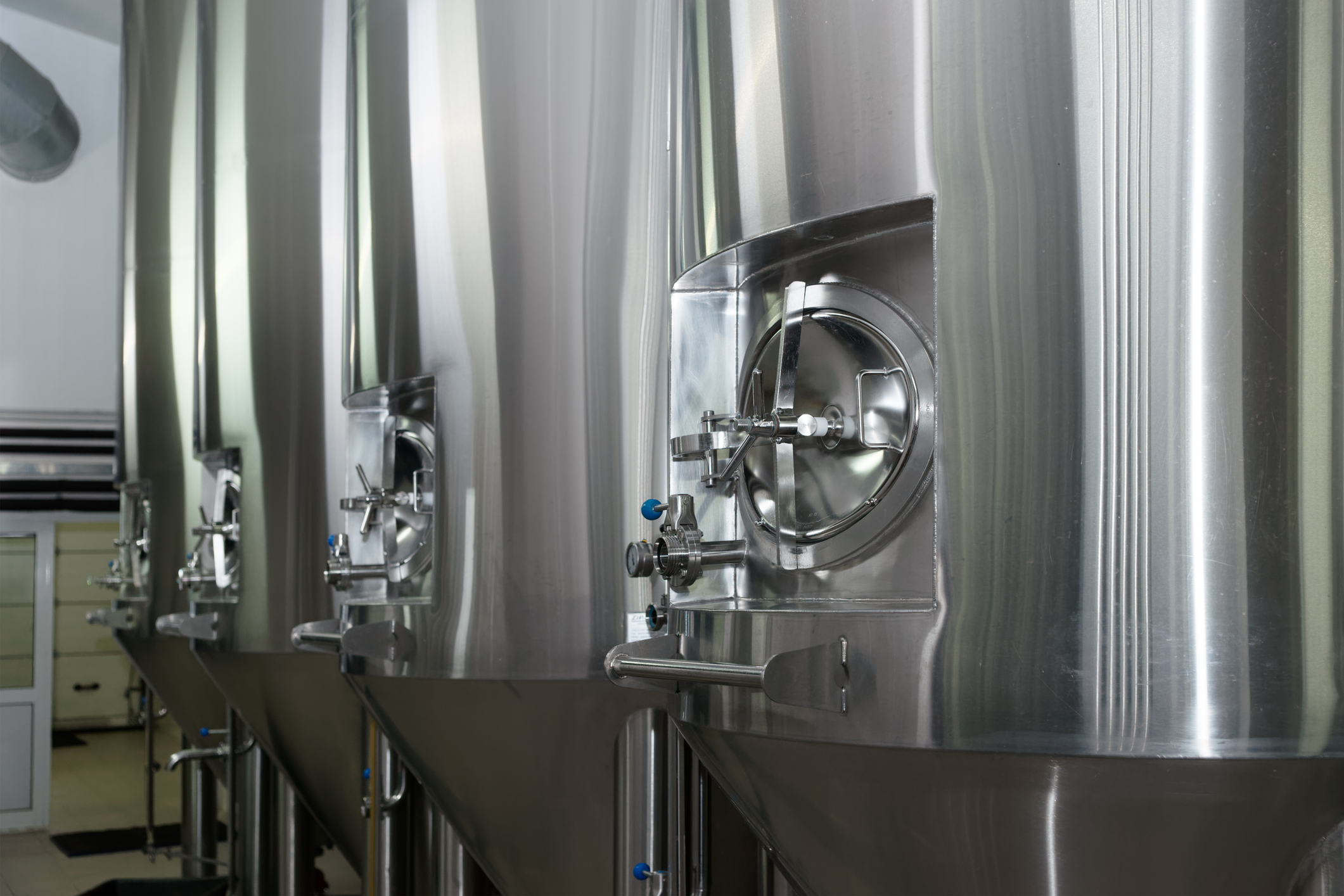 We have a variety of different fillers which include tube, liquid and powder fillers, a bag on valve filler, pouch pack machine, and shrink wrap machines.
Our filling lines consist of many types of filling machines options such as single head, 2 head, 4 head, 8 head automatic fillers which covers any caliber of customers. We pride ourselves in our ability to provide services to help the start up company who might just be looking to get to market in hopes of launching a new concept or brand. We also can service the more established client who is looking for a change in manufacturers or need a facility they can feel confident in keeping up with their high volume demands. The truth of the matter is whether you are a start up or established brand, we treat all our customers equal.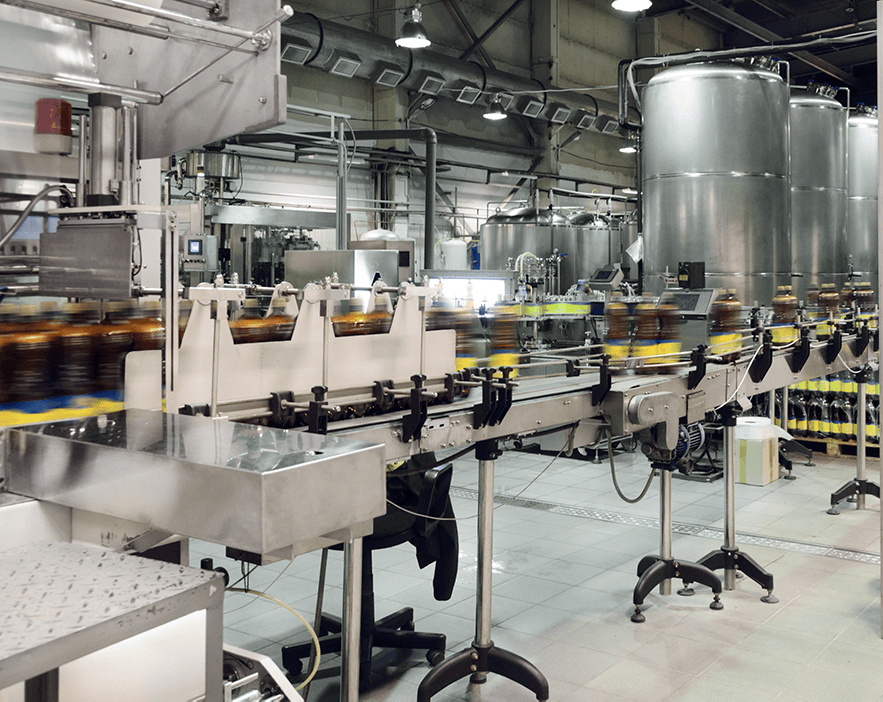 We have technologically advanced screen printing machines which include semi-automatic conventional screen printing, semi-automatic UV screen printing and fully automatic UV screen printing.
We are able to silk-screen up to 4 passes stemming from plastic bottles, jars, jar caps and tubes to glass bottles and jars.
quality assurance & regulatory compliance
Advanced Cosmetic Research Laboratories consistently meets and exceeds the highest quality standards set and expected by our discerning and valued customers.  Our state of the art laboratory and production capabilities include on-site microbiology testing, formula & packaging stability testing, production & packaging quality control, and analytical laboratories.  Advanced Cosmetic Research Labs is fully licensed by both USFDA and California State FDA as an OTC manufacturer and complies with standard Good Manufacturing Procedures (GMP).  Our strict standards of quality and exacting auditing procedures are applied at every stage of the manufacturing process, from selection & receiving of raw materials to producing finished goods, guaranteeing our customers only the finest, high-quality finished products to meet their marketing needs and goals. 
Our customers can be assured that their products will proceed from R&D to pilot batching, comprehensive regulatory review, extensive testing, and then on to full scale manufacturing with the optimum degree of attention, speed and efficiency offered by our expert staff.  Constant quality control procedures extend from formula and product development, procurement of raw materials, packaging management, full scale formula compounding, on through the entire filling and product finishing process.